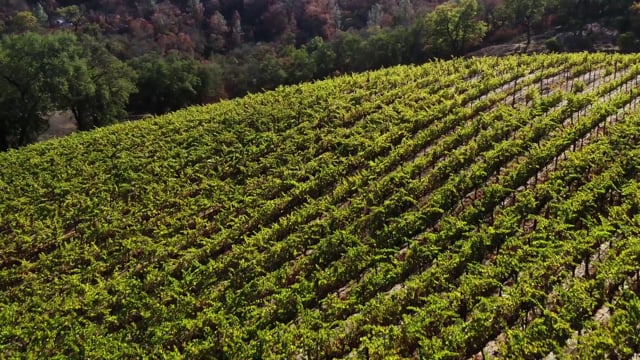 Unmatched Shop
Wines and Gift Packages are available here to the general public. Remember, 347 Club members experience a 20% discount! All purchases and memberships support Dolphins Challenge Cancer!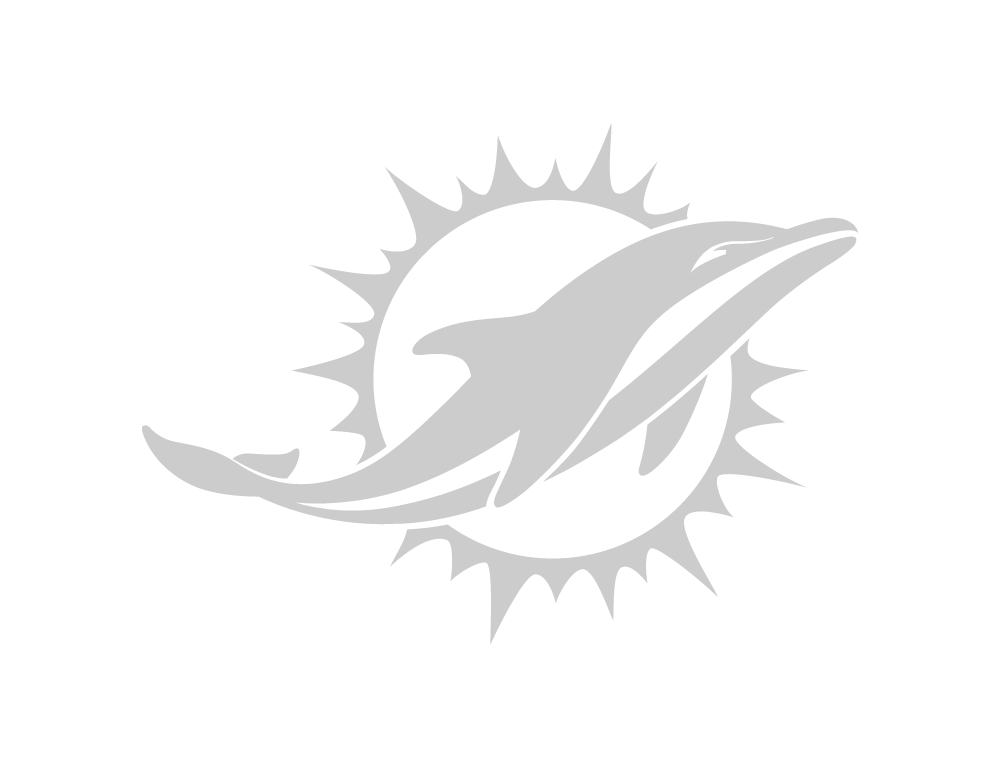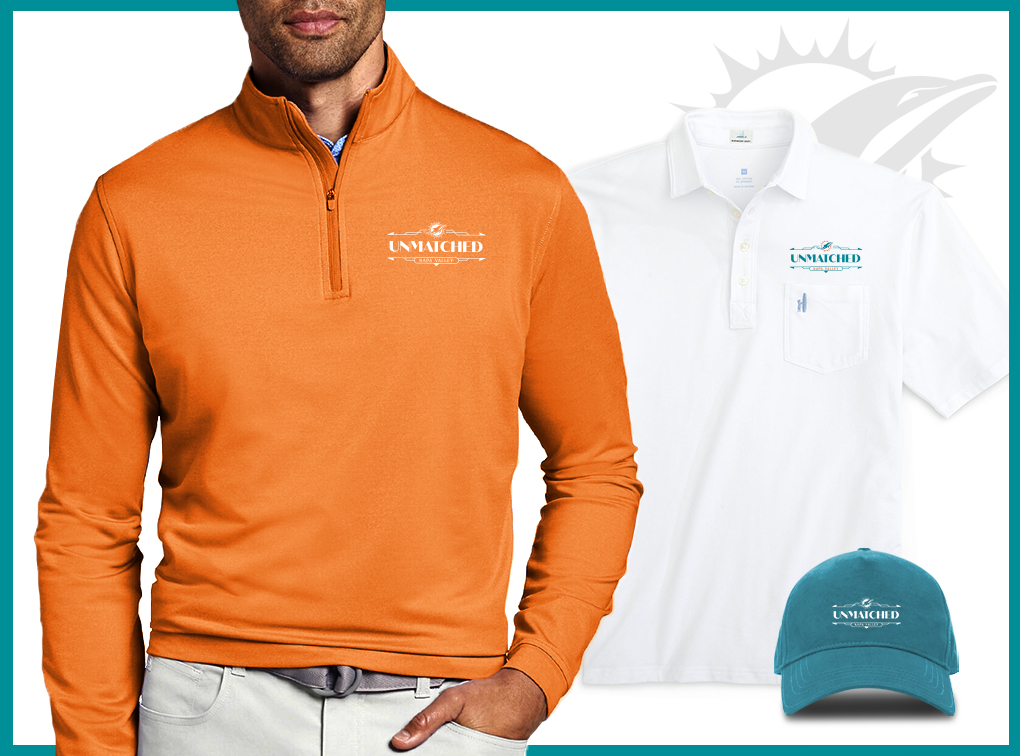 Celebrate your love for the Miami Dolphins with sophisticated Unmatched Napa Valley merchandise and apparel!
We will be launching a unique collection of Unmatched Napa Valley merchandise in the coming months which will include premium brands.
In the meantime, we encourage you to view our merchandise collection available today.