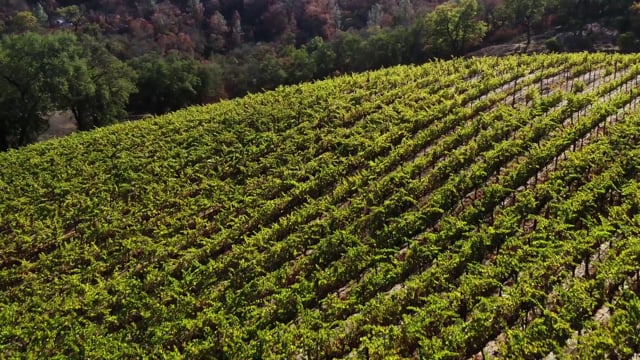 Cheers to Fall!
The Official Wine Brand and Club of the Miami Dolphins that gives back to our community! Proceeds support Dolphins Challenge Cancer!
Countdown to the Fall Release!
Watch for the new labels to be announced soon for the Fall 2022 Release! Don't miss out joining the 347 Club and finding the club level that best fits your budget and lifestyle!
00
00
00
00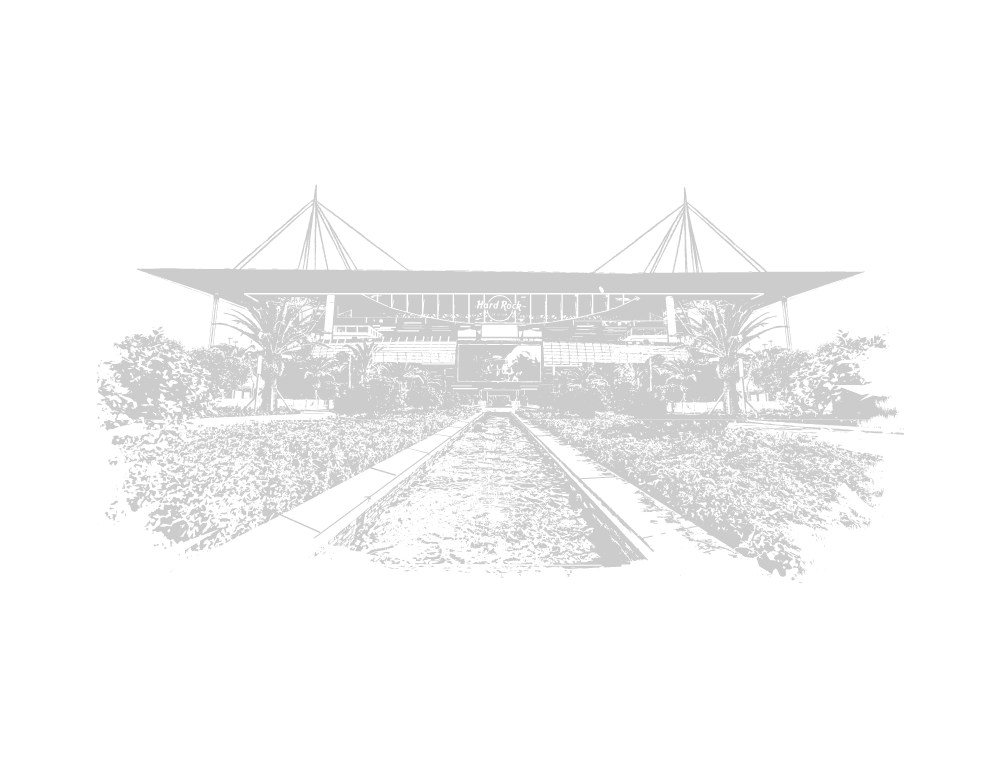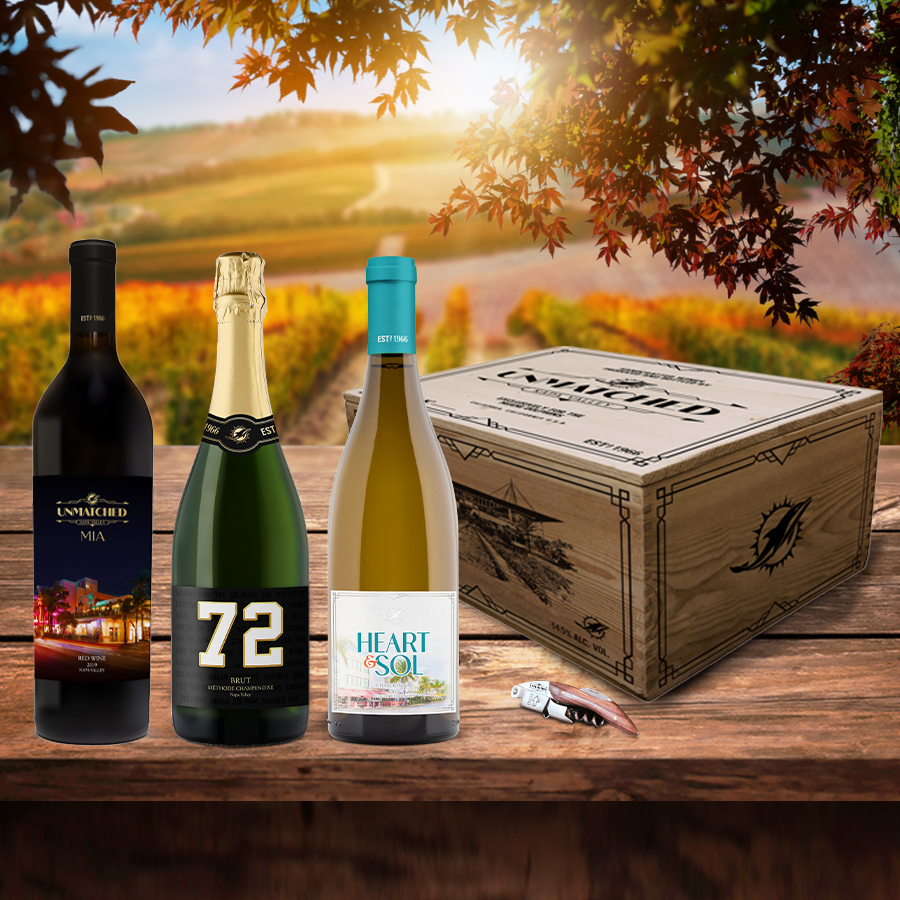 Unmatched Napa Valley celebrates the legendary success of the Dolphins and captures the spirit of Miami which is found in its culture, history, and diversity.
Club membership features two shipments of premium wine per year of six or three bottles, delivered in a Dolphins fire-branded wooden crate to your doorstep.
Each bottle of premium and handcrafted wine honors the unmatched success and history of the team, Miami and its people.
Fall 2022
Release!
THE FALL 2022 VARIETALS AND LABELS!

MIA
2019 Red Wine – Napa Valley

This Unmatched 2019 Napa Valley Red Blend pays tribute to more than just our hometown, but to our lively lifestyle, our rich history, and our year-round perfect summer weather. The spirit of Miami can be found in its culture, history and diversity and shared through its art, music and food – not to mention, our white sandy beaches and unmatched crystal-clear waters. Some call it paradise; others call it magic.

We introduce you to MIA. The 2019 Red Wine is an artful red blend created by winemaker Todd Heth. This wine exhibits dark blackberry, bing cherry and plum notes perfectly into layers of coffee and tobacco. The finish is dry with long lasting berry fruit. Silky but firm tannins, this wine is enjoyable now but has the ability to age well in the cellar.

Proceeds support Dolphins Challenge Cancer!
$95 / Bottle

Heart & Sol
2020 Chardonnay – Russian River Valley

The Miami Dolphins – where grit seamlessly combines with class. Miami, the magic city – where the sand and sun meet celebrity and culture. Hard Rock Stadium, a global entertainment destination that lends itself to unforgettable experiences. Since putting our roots down in 1966, The Miami Dolphins organization has proudly embraced the people, community, and cultures that give our home its Heart & Sol.

Six years later, in 1972, this passionate community filled with unrivaled culture rallied around a 17-0 team and an unforgettable season. Unmatched perfection and irreplaceable tradition quickly became the core of our cherished Miami Dolphins. This year's variation of Heart & Sol pays tribute to this remarkable team and the spirited community that has been alongside it since the beginning.

We introduce you to Heart & Sol. This Chardonnay is a real gem. Hailing from the cool and foggy climate for the Russian River Valley in Sonoma County, this beautiful medium-bodied wine was grown slowly to build intense flavors over time. This wine was aged in French oak and displays a beautiful balance of fruit, oak and liveliness on the palate and exhibits lush mango and toasted almond. Balanced fruit with tarte acidity makes this wine a classic example of Premium Russian River Chardonnay.

Proceeds support Dolphins Challenge Cancer!
$56 / Bottle

72
Sparkling Brut – Méthode Champenoise – Napa Valley

1972 – the year the Miami Dolphins not only made history, but were perfect every step of the way. One victory after another gradually etched their names on a list where few reside, ending the season not only undefeated, but unforgettable. Till this day we raise our glasses to those 45 men, seventeen games, and one legendary season that made 1972 significant for years to come.

We introduce you to 72. This premium sparkling wine – meticulously and artfully made in the traditional champagne method – rivals anything found from the best Champagne houses in Épernay and Reims. Blended superbly from Chardonnay and Pinot Noir, this magnificent Napa Valley Brut exhibits rich fruit aromatics of strawberry and delicate white cherry that follows through to a creamy mid-palate accompanied with highlights of lime and wet minerality and a lingering vibrant finish.

Proceeds support Dolphins Challenge Cancer!
$85 / Bottle
Club Format and Cost
In order to receive discounted shipments and additional lifestyle benefits, you must be a member of 347 Club. A $50 one-time, non-refundable deposit will be processed to secure your 1st shipment only. This deposit will be deducted from your 1st club shipment cost. Wines are released in two 3-Bottle or 6-bottle shipments each year based on the club level you select. The cost will range based on your selections. The cost of a bottle ranges from $29 to $75 + tax & shipping.
Each club shipment for 3-bottle members will arrive in a cardboard shipper that can be upgraded to a fire-branded Miami Dolphins wooden crate for a discounted price of $25 ($50 Value). All club shipments for 6-bottles members will arrive in a wooden crate at no additional cost ($99 Value). Except for your one-time, non-refundable $50 deposit, your card will not be charged until a week before each shipment. Again, the $50 deposit will be deducted from your 1st shipment cost.
Each club shipment can also include a special welcome package and gift at no additional cost ($30 Value). Depending on the club level you choose, you can customize your wine selections! New, library and special edition wines will be offered. There is no long-term commitment, and you may cancel at any time.
Please review the 347 Club member levels and benefits on comparison matrix presented on the Club page. Enjoy your wine and remember, when you share a glass, gift a bottle or visit the Fairwinds tasting room in Napa Valley together, you are celebrating the Dolphins, the city & the community!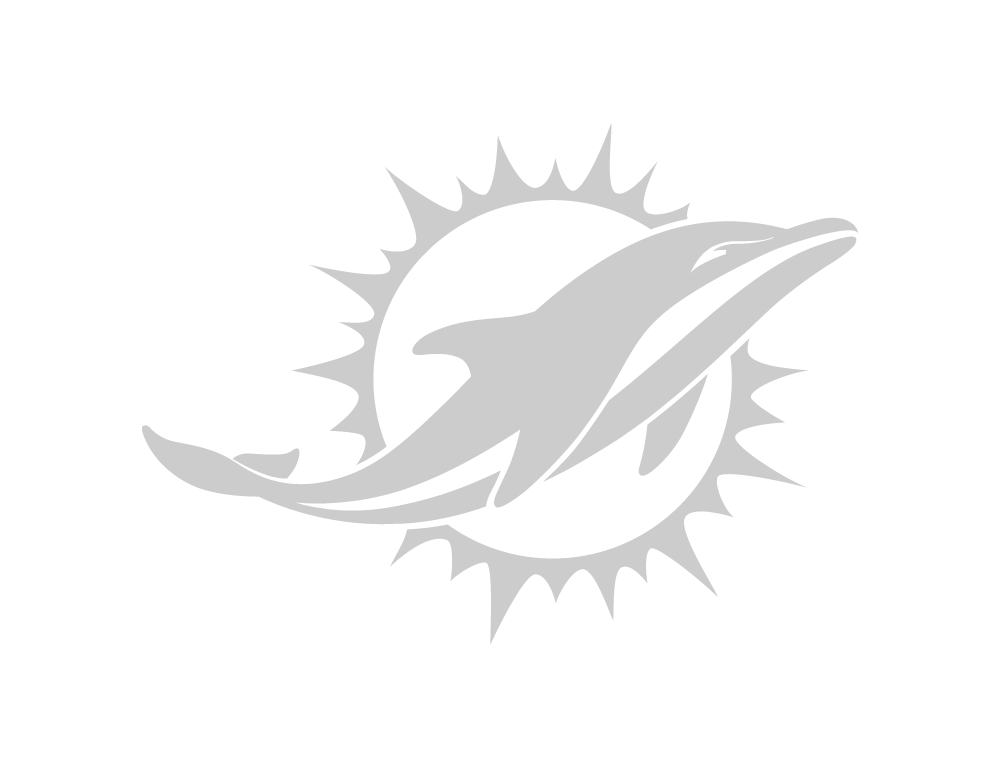 Giving back to our community. A portion of your purchase supports the Dolphins Challenge Cancer.
Hear about
Unmatched
"Unmatched represents Miami, its history and the living tradition of the Miami Dolphins and what better way to pay tribute to this legacy than with the launch of the Unmatched Napa Valley wine club. In partnership with Fairwinds Estate Winery we worked to develop a wine brand dedicated to our passionate fans that embodies the culture of Miami while telling the story of the legendary team and its unmatched perfect season."
Kim Bokamper
Miami Dolphins Alumni
"Miami is a city like no other – truly unmatched. Every time I visit, I am mesmerized by the natural beauty and the energy and rich cultural experiences. I am truly honored to make these handcrafted Napa Valley wines for the Miami Dolphins and celebrate the culture, diversity, people and history of such a special team and place."
Brandon R. Chaney – Proprietor & CEO
Unmatched Napa Valley & Fairwinds Estate Winery
Experience the Benefits and Lifestyle!
Membership financially supports Dolphins Challenge Cancer.
Club membership options to best fit your budget and lifestyle.
Two shipments of 3 or 6 bottles per season (minimum to retain club level seniority).
Wine received in a keepsake vintage Miami Dolphins fire-branded wooden crate.
Exclusive access to limited releases and library wines.
Discounted access to online store to replenish your cellar and gift wines to friends & family
Free wine tasting experiences at Fairwinds in Napa Valley.
Special access to Miami Dolphins only events and functions.
Your name honored on the Dolphins' 347 Club Member Plaque at the winery.
Fairwinds Estate wines are offered at 10% off.