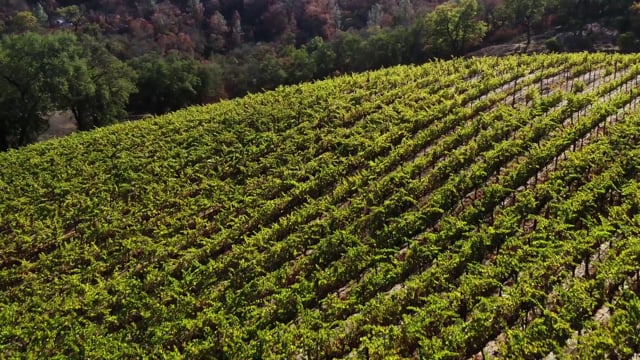 Cheers to Spring!
Join the 347 Club
Countdown to Spring Release & Draft
Join 347 Club today and don't miss out on the Spring 2022 Shipment to celebrate during the upcoming NFL Draft. Membership provides access to special Dolphins gifts and events.
00
00
00
00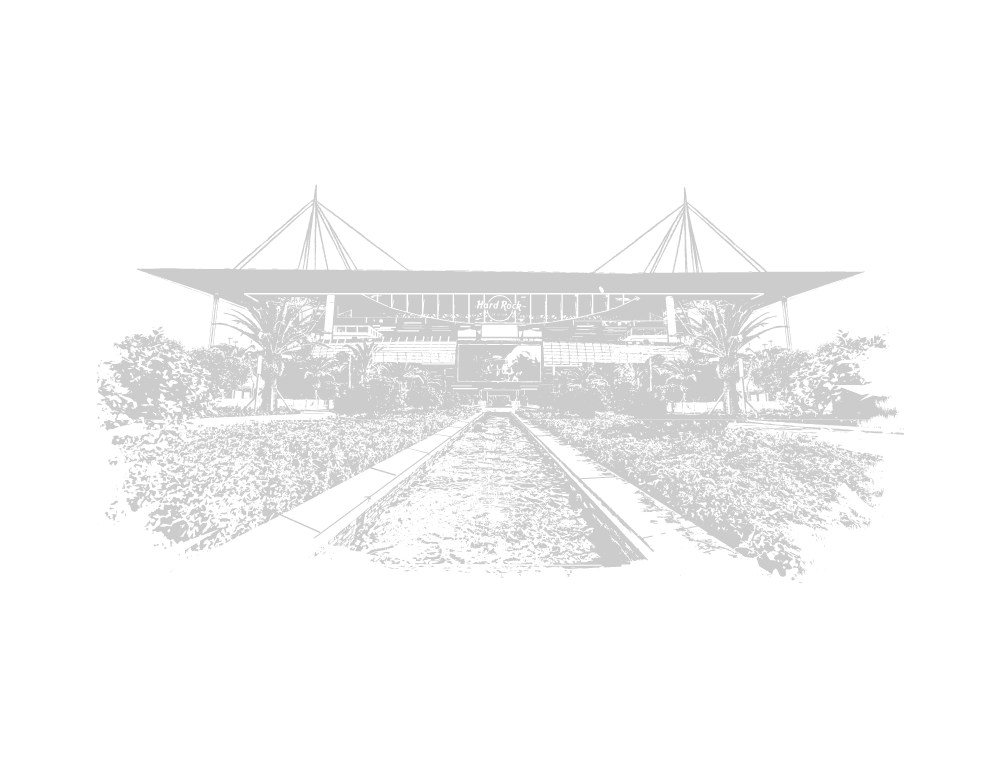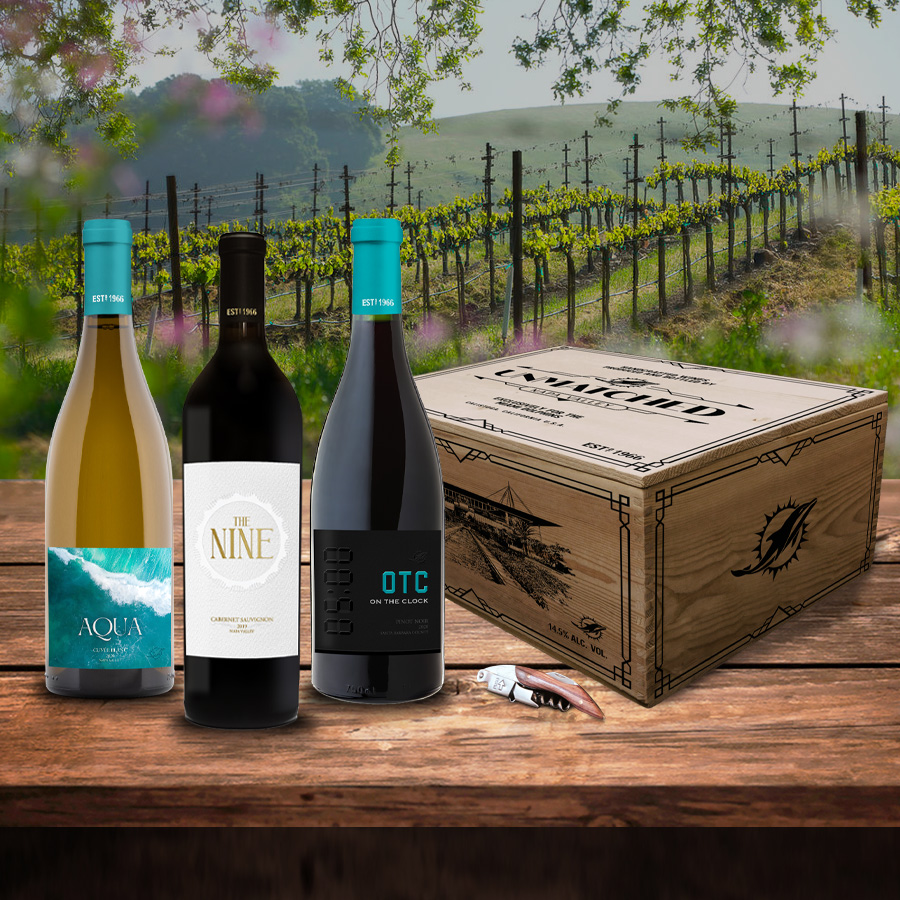 Unmatched Napa Valley celebrates the legendary success of the Dolphins and captures the spirit of Miami which is found in its culture, history, and diversity.
Club membership features two shipments of premium wine per year of six or three bottles, delivered in a Dolphins fire-branded wooden crate to your doorstep.
Each bottle of premium and handcrafted wine honors the unmatched success and history of the team, Miami and its people.
Spring 2022
Release
INTRODUCING YOUR SPRING 2022 VARIETALS AND LABELS!

The NINE
2019 Cabernet Sauvignon – Napa Valley

For those who make Hard Rock Stadium home each fall, The NINE may be a familiar name. It's the location to one of the most luxurious hospitality spaces in professional sports, although the meaning is much more than that. The NINE represents more than just luxury, but legendary success for some of footballs finest.

We introduce you to The NINE. This flagship Napa Valley Cabernet Sauvignon is a classic representation of the appellation's preeminent varietal. Notes of black cherry, blackberry and plum are complemented by hits of toasted oak, dried currant and baking spice. Fine-grained tannins and ample brightness on the palate give way to a polished mouthfeel and exceptionally long finish.
$75 / Bottle

OTC
2020 Pinot Noir – Santa Barbara County

In the spirit of the draft and the start to another Miami Dolphins season, Unmatched Napa Valley brings the 347 Club, OTC. While "On the Clock" is certainly a familiar phrase for those eagerly awaiting the selection of their franchise's next great, OTC is also a nod to one's personal time when the clock hits five each day. OTC represents the time when one transitions to being on the clock for themselves – time to relax, enjoy, and toast to their next great selection.

We introduce you to OTC – On The Clock. This Pinot Noir has aromas of cherries, raspberries, blackberries, and brown sugar with notes of baking spices. On the palate, the wine opens with bright, fruit flavors of strawberries, leading to a round mouthfeel on the mid-palate and soft, velvety tannins on a long, elegant finish.
$45 / Bottle

Aqua
2020 Cuveé Blanc – Napa Valley

Derived from the Atlantic Ocean and its mesmerizing hues, the Miami Dolphins' aqua is truly one like no other. Much like our iconic city, our aqua isn't one to be compared to. Mimicking the calm yet relentless movement of the ocean, the Miami Dolphins are collected yet relentless in their pursuit of success. To the Miami Dolphins organization, Aqua is more than a color, but a spirit of our unique city and cherished team.

We introduce to you Aqua. This elegant white wine blend is alluring and complex. The nose is like a bouquet of flowers and jumps from the glass with ripe lemon, white peach and orange blossom followed by notes of toast and white pepper. On the tongue, lemon bursts forward with pineapple and other tropical fruit, with undertones of vanilla. The finish is bright and zingy and mellows with vanilla and subtle spices in its length.
$35 / Bottle
Club Format and Cost
In order to receive shipments and purchase additional bottles and gift sets, you must be a member of the 347 Club. A $50 one-time, non-refundable deposit will be processed to secure your 1st shipment only. This deposit will be deducted from your 1st club shipment cost. Wines are released in two 3-bottle or 6-bottle shipments each year based on the club level you select. The cost will range based on your selections. The cost of a bottle ranges from $35 to $75 + tax & shipping.
Each club shipment for 3-bottle members will arrive in a cardboard shipper that can be upgraded to a fire-branded Miami Dolphins wooden crate for a discounted price of $25 ($50 Value). All club shipments for 6-bottles members will arrive in a wooden crate at no additional cost ($99 Value). Except for your one-time, non-refundable $50 deposit, your card will not be charged until a week before each shipment. Again, the $50 deposit will be deducted from your 1st shipment cost.
Each club shipment can also include a special welcome package and gift at no additional cost ($30 Value). Depending on the club level you choose, you can customize your wine selections! New, library and special edition wines will be offered. There is no long-term commitment, and you may cancel at any time.
Please review the 347 Club member levels and benefits on comparison matrix presented on the Club page. Enjoy your wine and remember, when you share a glass, gift a bottle or visit the Fairwinds tasting room in Napa Valley together, you are celebrating the Dolphins, the city & the community!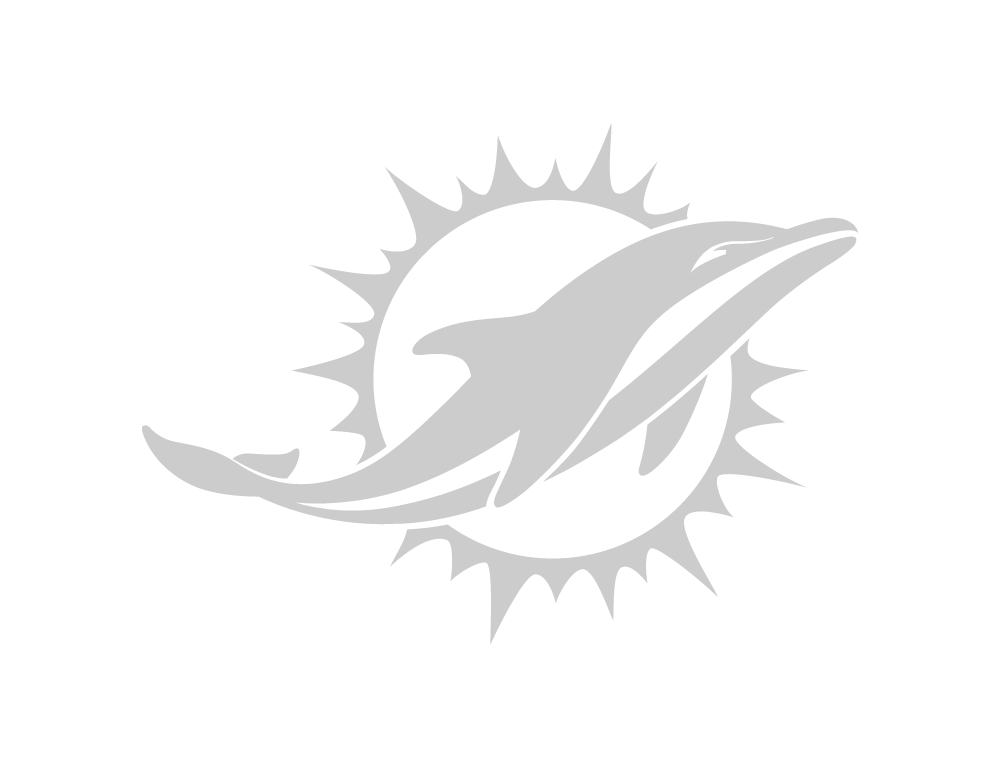 Giving back to our community. A portion of your purchase supports the Dolphins Challenge Cancer.
Hear about
Unmatched
"Unmatched represents Miami, its history and the living tradition of the Miami Dolphins and what better way to pay tribute to this legacy than with the launch of the Unmatched Napa Valley wine club. In partnership with Fairwinds Estate Winery we worked to develop a wine brand dedicated to our passionate fans that embodies the culture of Miami while telling the story of the legendary team and its unmatched perfect season."
Kim Bokamper
Miami Dolphins Alumni
"Miami is a city like no other – truly unmatched. Every time I visit, I am mesmerized by the natural beauty and the energy and rich cultural experiences. I am truly honored to make these handcrafted Napa Valley wines for the Miami Dolphins and celebrate the culture, diversity, people and history of such a special team and place."
Brandon R. Chaney – Proprietor & CEO
Unmatched Napa Valley & Fairwinds Estate Winery
Experience the Benefits and Lifestyle!
Membership financially supports Dolphins Challenge Cancer.
Club membership options to best fit your budget and lifestyle.
Two shipments of 3 or 6 bottles per season (minimum to retain club level seniority).
Wine received in a keepsake vintage Miami Dolphins fire-branded wooden crate.
Exclusive access to limited releases and library wines.
Exclusive access to member store to replenish your cellar and gift wines to friends & family.
Free wine tasting experiences at Fairwinds in Napa Valley.
Special access to Miami Dolphins only events and functions.
Your name honored on the Dolphins' 347 Club Member Plaque at the winery.
Fairwinds Estate wines are offered at 10% off.