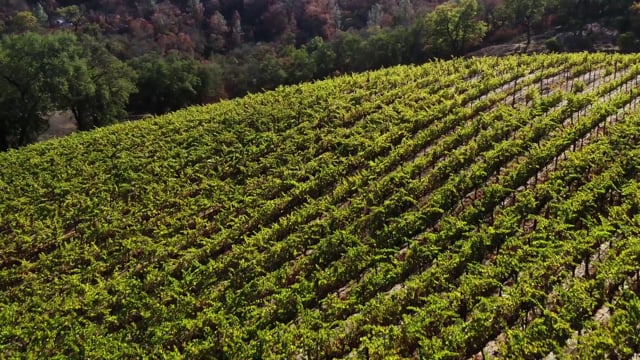 Inner Circle
As part of the Dolphins' family and inner circle, Unmatched Napa Valley is offering special access to holiday gifts for employees, partners and alumni!
Holiday Shipping Deadline!
Place your order by Monday December 14th so your special gift arrives in time for the holidays!
00
00
00
00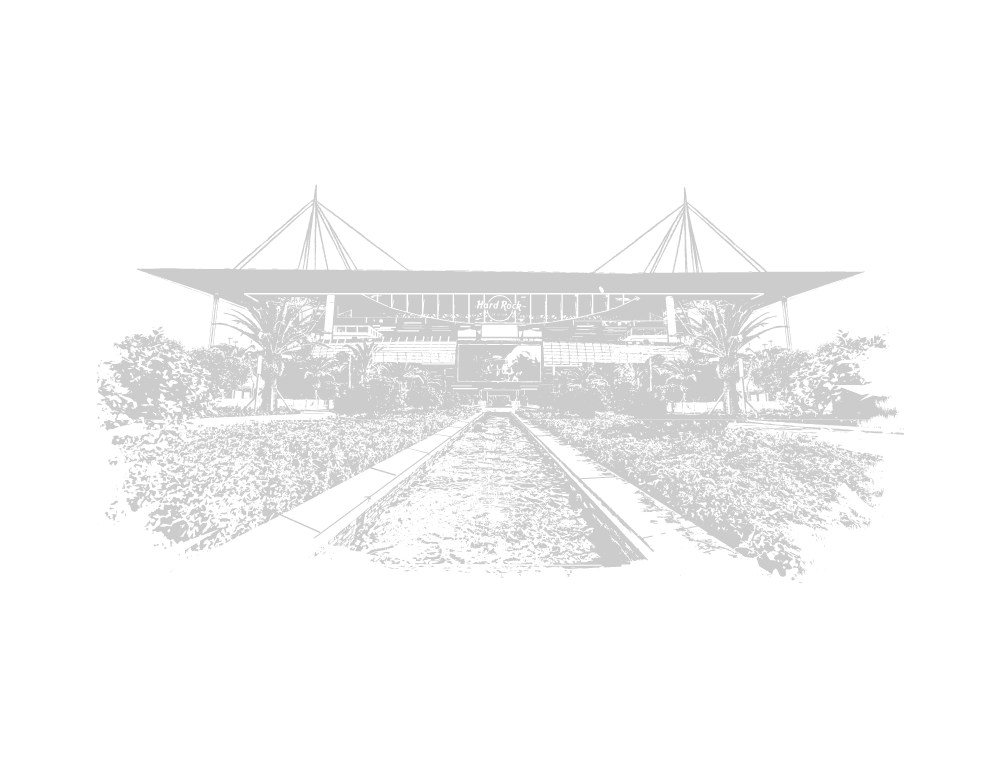 Special Holiday Gifts Created for our Employees, Alumni and Partners!
Unmatched Napa Valley will celebrate the legendary success of the Dolphins and capture the spirit of Miami which is founded in its culture, history, and diversity.
Club membership will feature two shipments of premium wine per year of six bottles, delivered in a Dolphins fire-branded wooden crate to your doorstep.
Each bottle will honor the unmatched success and history of the team, Miami and people we proudly call home.
Need
Help?
Would you like to send multiple gifts to multiple addresses and want to streamline the ordering process?
Please email unmatched@fewinery.com to submit larger orders and/or connect with a sales representative.