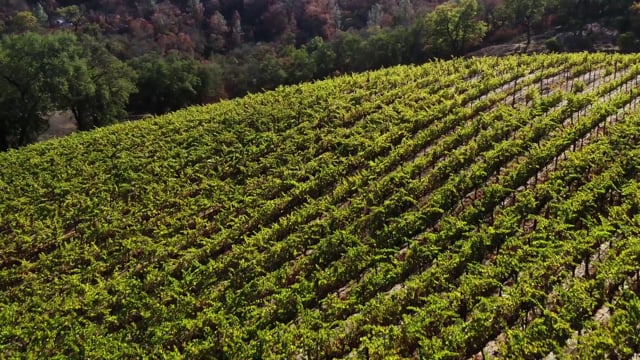 Wine Collection
We are thrilled to announce Unmatched Napa Valley as the Miami Dolphins' official wine brand and club. Experience the benefits and lifestyle!
We are excited to announce the Unmatched Napa Valley – 347 Club Member Store!
The private member store is for 347 Club members only. It's a way for us to celebrate the Miami Dolphins and its fan.  Share premium Unmatched Napa Valley wines with friends and loved ones. Replenish your cellar with a full selection of bottles of your favorite Unmatched Napa Valley wines – while supplies last.